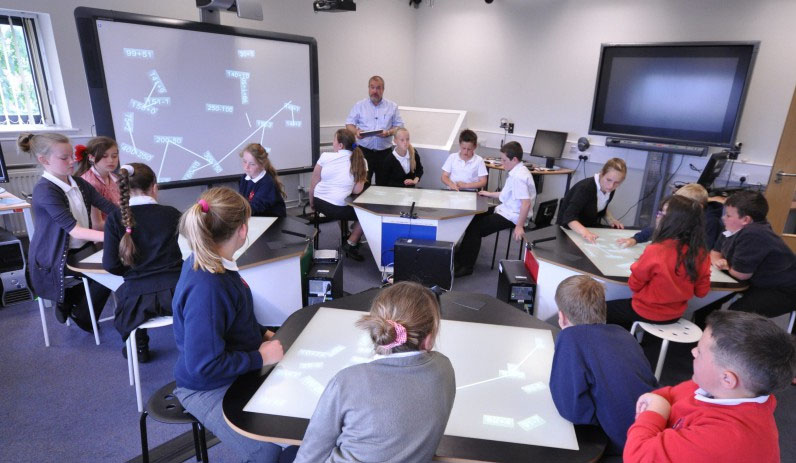 Technology and disruption of the future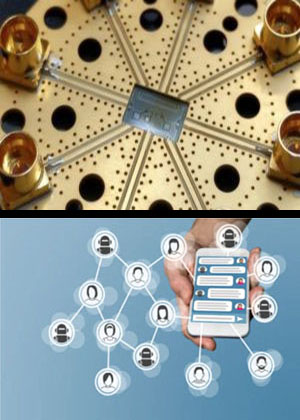 The need
The rate of technological change is faster now than it has ever been in the past. In the future, the rate of change will be much faster than it is today. Our education system is struggling to keep pace with this change, with two key results:
Pupils are not being given sufficient access to information and equipment which they need.
Teachers are unable to advise pupils about future career opportunities and the key skills which take current technological change into account.
The result
Pupils are often being taught 20th century technology and are being prepared for 20th century careers. Through no one's fault, our children risk being failed by the current education system.
The solution
Here at IT IS 3D, we are experts in future and disruptive technologies, with a particular emphasis (viz our name) on 3D technologies, but also on robotics. We go around the world giving talks and workshops on these topics, to schools and colleges, to the general public and to SMEs & large corporates.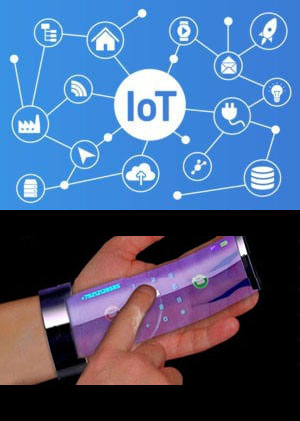 We are able to inform both pupils and teachers about technological change and the potential impact of disruptive technologies (for example, McKinsey anticipate that the most disruptive technologies by 2025 will include mobile internet growth, automation of knowledge work, the IoT (Internet of Things), advanced robotics, autonomous vehicles, next generation genomics, advanced materials and 3D printing).
We work with teachers to help them introduce some of these technologies into the curriculum, and we inform them so that they are able to give their pupils much better advice about the future skills they will need and the career opportunities that will be open to them. We also supply schools with 3D printing equipment and materials, train them in their use and support them thereafter.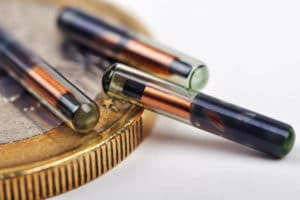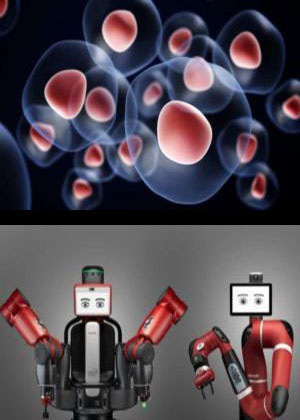 The work that we do with schools is both highly prized and greatly valued.
The potential programme
We can of course tailor our proposals and programme to match both needs and budgets, but here is one proposal for working with a single school:
We spend a day in a school. A typical programme consists of:
A presentation and discussion around disruptive technologies, including AI (Artificial Intelligence), autonomous vehicles and robotics.
A presentation and discussion in greater depth about 3D technologies (including 3D design, 3D scanning and 3D
printing), exploring its use in such fields as engineering, aerospace, space travel, jewellery, dentistry and medicine, architecture, house building and even 3D food printing.
Hands on exploration of the process and the equipment (we bring our operational demonstration equipment into the school).
Training pupils on 3D CAD (Computer Aided Design), and teaching them enough within the day that they are able to turn their own ideas and imagination into full 3D files, which are capable of being 3D printed.
We take away their files at the end of the day, and the best couple of designs are 3D printed off site and sent to the school.
A full day event, tailored to your needs, is charged at £1,250* plus travel costs.
The next stage is the supply of 3D equipment plus material, and training on how to use it:
Once a school has 3D printing capability on site, the demand tends to escalate. We suggest that as an absolute minimum, and to avoid the frustration which otherwise occurs when pupils' expectations cannot be met, a minimum of two (and ideally three or more) 3D printers are supplied.
Our lowest cost 3D printers are £499* each, and although low cost, are ideally suited to school use (rugged, reliable, and tailored for biodegradable material).
The print material is supplied on spools, and 6 months' use will typically cost no more than £250*.
Training on using the machines can be accomplished within a day, and for training we will charge no more than £495 plus travel*.
The 3D CAD software is available free, as a download from the internet.
Training for the CAD software can be accomplished through the use of on line material, including videos, although we can offer training here as well if required.
We offer both 12 months warranty and ongoing support, via web links, email and telephone as a matter of course.
Other products in our portfolio include 3D scanning, 3D printing pens and an exciting new robot arm which is supplied with up to 7 end effectors, including 3D printing, two types of pick & place modules and laser engraving.
*Please note that all charges exclude VAT which has to be added to the total.
The full day programme and / or the supply of equipment can work individually, but in this case, 1+1= much more than 2, and the reinforcement effect of providing both aspects is very telling.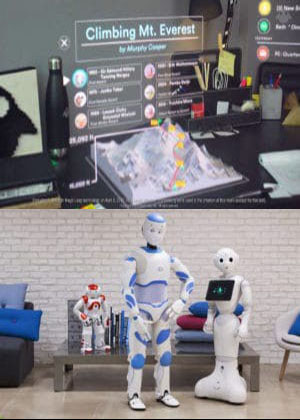 This was the take of Tom Fogden, Principal of Ada College:
"Martin and Trupti provided excellent workshops for our students which showcased the amazing impact of 3D printing technology. Our students were really stimulated by the broader technology context and the hands-on sessions. It was also great to see the machines in operation to appreciate how they work. "Just today one of my students approached me about setting up a 3D printing project inspired by Martin's talk.
"We look forward to working with Martin and Trupti in the future."
Why support IT IS 3D's work with education?
Dozens of schools across the UK have been supplied with our equipment, and have benefitted from our workshops. We have worked with primary schools, secondary schools and colleges. By chance, two of our most recent activities have been with London colleges.
At CoNEL (College of Haringey, Enfield and North-East London), we spent one day working with up to 200 students, giving talks on 3D technologies. We were then called in to spend a day with 15 lecturers, exploring with them how best to introduce 3D printing into their curricula.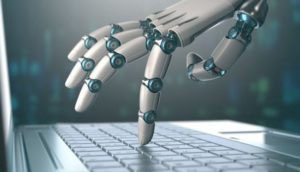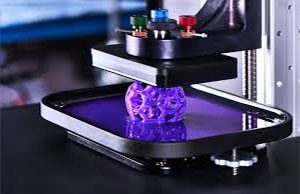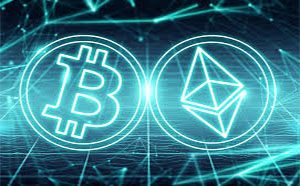 Conclusion
3D design and 3D printing are one of a number of so-called disruptive technologies which are radically changing pupils' experience in schools, and will massively affect both their lives and their career opportunities. We at IT IS 3D will make pupils and staff aware of those potential changes and opportunities, and will also put 3D printing in the context of wider technological changes
– think autonomous vehicles, medical developments, AI in the workplace and so on. You will provide your pupils with key information on their future, in the context of a day of fun and interaction, stimulating their creativity and innovation.