BE THE DISRUPTOR – DON'T BE DISRUPTED!
Why IT IS 3D?
The one constant in our lives is change. But even change is changing. The rate of change is accelerating as new technologies are developed, many of which operate in conjunction with one another, underpinned by access to the internet, and developments in such areas as artificial intelligence and deep data.
IT IS 3D presents the impact of technology change in the form of workshops, talks and seminars, to enable organisations and individuals to understand their impact and plan accordingly. These events are tailored to the specific needs of each organisation, and depend on IT IS 3D's profound understanding of disruptive technologies, usually aimed at corporates at schools and at colleges.
Events have been held across the UK, in France, India and China.
As well as workshops, IT IS 3D also offers bureau services in 3D printing, 3D designing and 3D scanning, and offers various 3D products, as well as robotic items for sale.
Why purchase from us?
With contacts around the world, IT IS 3D has sourced and chosen a small range of excellent products in 3D technologies and robotics. Developed both for educational and corporate usage, the products offer value for money, productivity and reliability.
IT IS 3D offers you training on site, to ensure that you have full understanding of the products you have purchased. A sale is not the end of the story; we are there for you to ensure that you obtain maximum benefit from your purchase; we are always available at the end of the phone line or email to help you, whether you are delivering a  class or developing a new product.
Why use our workshops?
Why use our workshops?
The rate of change of technology is now so great that it is difficult to keep up to date with what is happening, never mind understand what the impact might be on your organisation, your employees, your pupils, or your students.
At IT IS 3D, we bring this information to you, and structure it such that you can assimilate the changes, and start to understand what the effects might mean in your particular case.
In corporations:
What are the technological changes that might impact your business?
What disruptive effects do you need to take into account?
How do you begin to plan for a future where you can be the disruptor rather than the disrupted?
We help organisations to understand the potential impact of disruptive change, and how to think about preparing for a future within which their business will inevitably be affected sooner or later.
In schools and colleges:
Students need to be aware of the way the world is changing. The job opportunities available to them today will not be the same as those awaiting them in their future.
They need to be taught the skills and technologies which will bring them the maximum opportunity for successful and enjoyable careers, while avoiding the traps that technological change will bring.
We present the students and their educators with information and stories about the way the world is changing, and how to adapt both teaching and IAG (careers' advice) to give their students a great start in choosing and developing their future.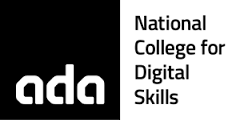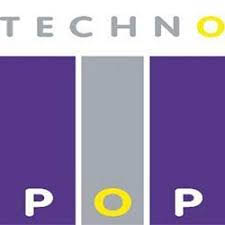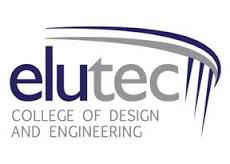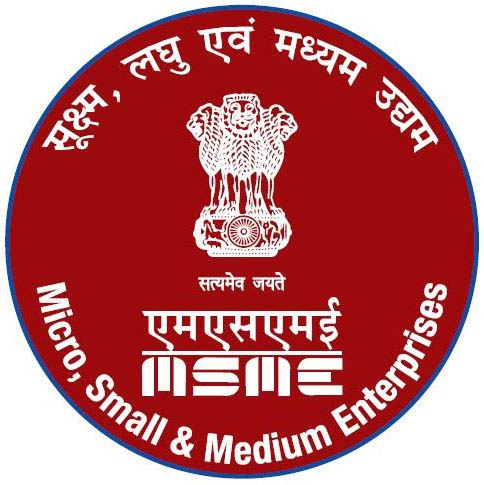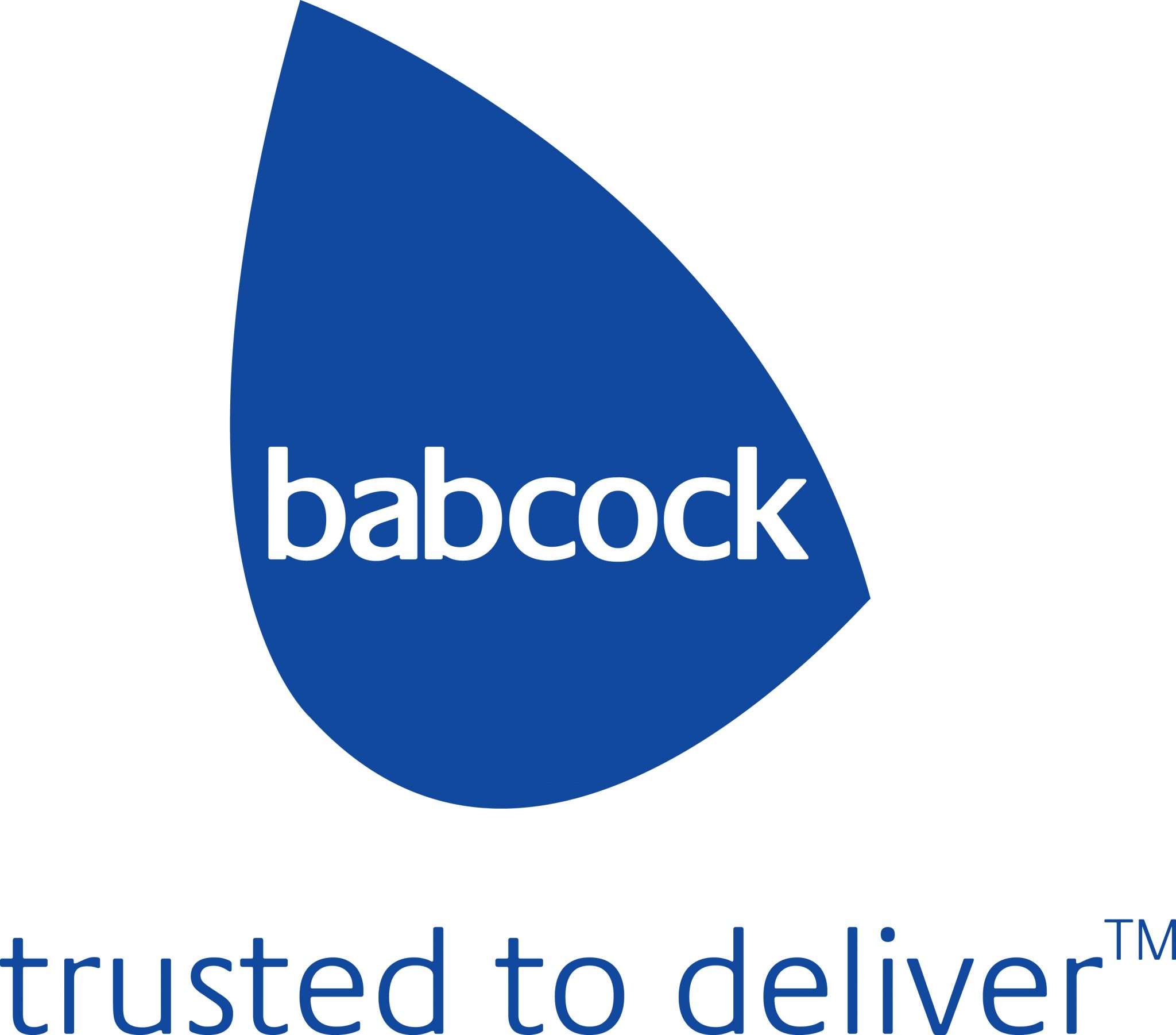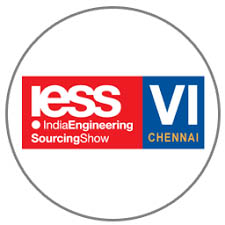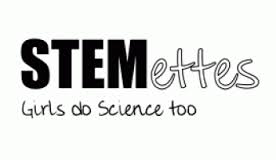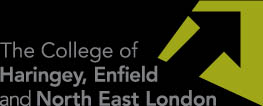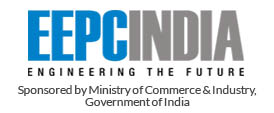 This is what some of our clients say:
"Martin and Trupti provided excellent workshops for our students which showcased the amazing impact of 3D printing technology. Our students were really stimulated by the broader technology context and the hands-on sessions. It was also great to see the machines in operation to appreciate how they work. "Just today one of my students approached me about setting up a 3D printing project inspired by Martin's talk.
"We look forward to working with Martin and Trupti in the future."
"IT IS 3D supported Technopop by providing onsite hands-on workshops, talks and presentations on 3D technologies, it's history, the impact it will have on future generations and the disruption it will cause in every industry sector.  Both Martin and Trupti are very knowledgeable in the fields of 3D printing, 3D scanning and 3D design.  The workshops they ran during Technopop proved to be one of the most popular and they were inundated with pupils and their teachers attending their workshops.  They were able to show and tell in laymen's terms which the attendees understood without needing a technical background.  I have worked with them on other events where they bring their equipment and  demonstrate their technology in action.  I am amazed at their zest and passion in what they do and how they are totally immersed, not just in 3D technologies, but also in disruptive technologies in general." 
"It has given me big insight into future possibilities…I am now thinking about innovation and entrepreneurship…as well as the ethical issues that future technology brings…I was very impressed by the wealth of knowledge that Martin and Trupti presented on 3D printing and disruptive technology".
"I was one of the participants at the Smart Manufacturing training day class last week (October 2017) in Coimbatore.  The workshop given by you on that day was very good and much of the information was new to me."
FOR 3D HARDWARE, SOFTWARE, MATERIALS AND SERVICES